Teresa Crumpton Helps Writers Cross the Finish Line
As Author Spark's lead editor, Teresa coaches writers one-on-one, in small groups, and in classrooms.  She provides a specialized teaching-edit.  This is a Power Edit with notes that explain each choice made during the edit. Always aiming for increased excellence, Teresa works with the author through the entire revision process.  This has proven successful for beginning writers and accomplished professionals.
Teresa has published  articles in major newspapers and magazines, dozens of technical books for General Motors, Chrysler, & Ford, Systems analysts' books, users' guides and training manuals, Train-the-Trainer materials, fiction, award-winning public-relations material for UM-Flint,  and non-fiction for The Crim, Hurley Hospital, and the American Red Cross.
She has written and produced a play in five acts, consulted for University Development at Kettering University, taught college writing, and presented local writing workshops and at writing conferences around the country.
Teresa has joyously coached authors of award-winning fiction, creative non-fiction, and inspirational writing for 13 years. She is a member of  International Thriller Writers, FaithWriters.com, and the Society of Children's Book Writers and Illustrators (SCBWI), and is seriously addicted to writing talk and frufru coffee. She holds an MFA in Writing, from Spalding University in Louisville, KY.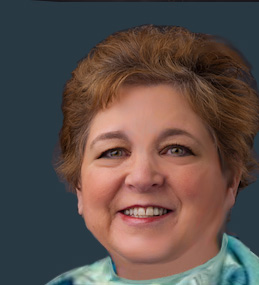 ---
Jonathan Ammon Rocks Nonfiction Editing
Jonathan is the author of BibleReadingProject.com and A Sent Life Newsletter. He is the producer of The Sent Life Podcast. He is a co-author of a devotional on practical ministry and a contributor to Writing in the Margins: Connecting with God on the Pages of Your Bible. He was the 2010 recipient of the Clair Garber Memorial Creative Writing Award, The Carrol Grimes Award for Writing in the Humanities, and the University of Pittsburgh-Johnstown Humanities Creative Prose Award. These were awarded in the categories of Poetry, Critical Essay, and Short Fiction. Jonathan has reviewed books at the request of Cambridge University Press, Oxford University Press, Intervarsity Press, Zondervan, Thomas Nelson, and others.
Jonathan holds a BA in Creative Writing and Literature from University of Pittsburgh, PA and has taught English as a Second Language for six years in the diverse city of Hamtramck, MI.